Skip Navigation
Website Accessibility
Welcome to our quilt shop
Keepsake Quilts Shop offers the best selection of designer fabrics and quilting supplies in central Michigan. Our store
features 2,500 square feet of notions, books, patterns, kits, and sewing accessories, along with a wide range of
high quality fabrics ranging from traditional to contemporary.
We specialize in personalized customer service and ongoing project support, with a passion for helping
customers create heirloom quality quilts that will be cherished by loved ones for years to come.
Our friendly store atmosphere invites quilters of all skill levels to join us for a variety of classes, lectures,
and other social events that inspire creative success with fabric and thread.
Our Hours
Monday 10 am - 5 pm
Tuesday 10 am - 5 pm
Wednesday 10 am - 5 pm
Thursday 10 am - 5 pm
Friday 10 am - 5 pm
Saturday 10 am - 2 pm

after hours appointments are available, just give us a call (989)317-8700

Our weekly newsletter - November 27, 2023


Featured Products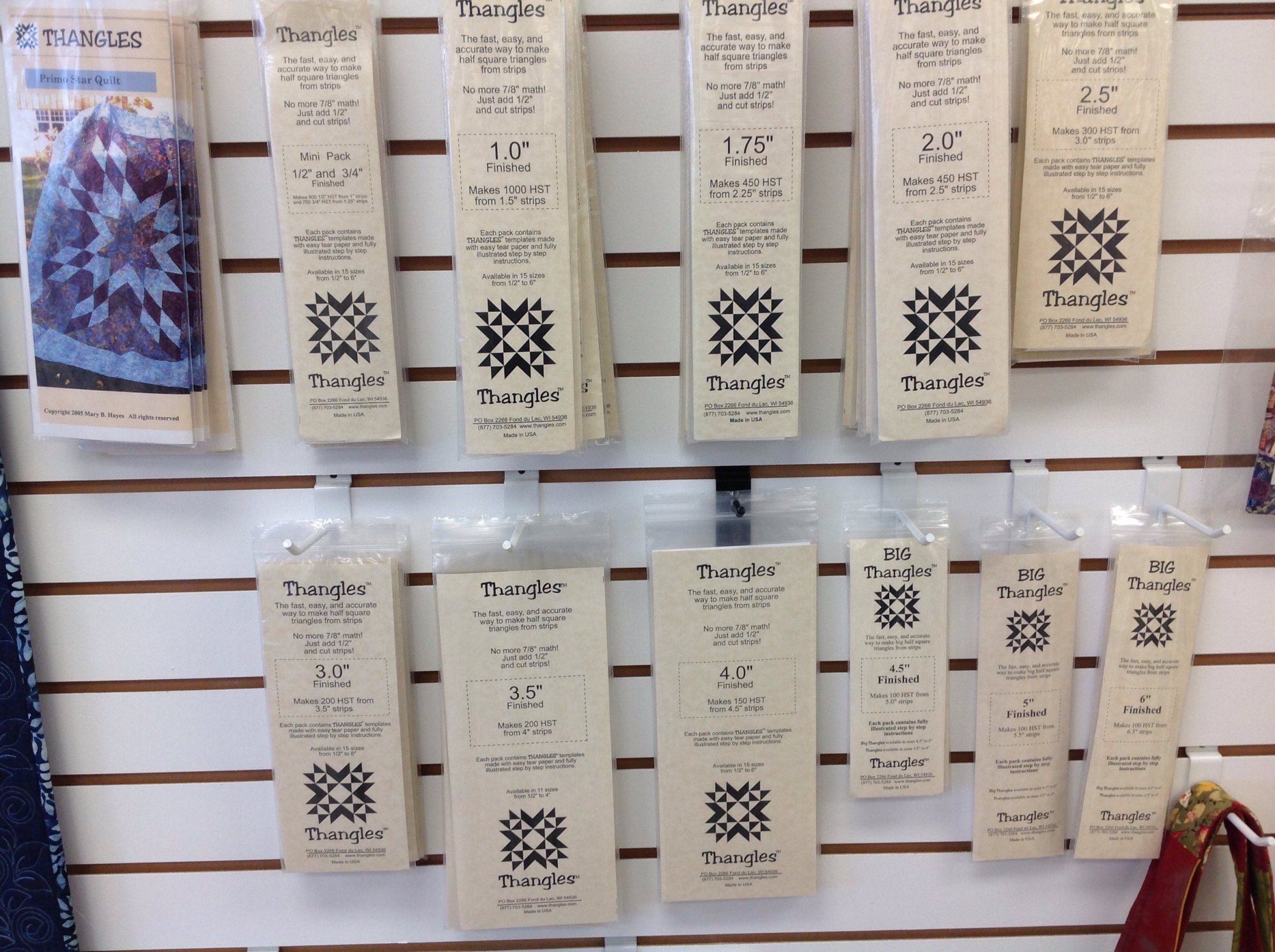 Thangles

Wool and Valdani Thread
Many 1930's Reproduction Prints

Beautiful Batiks